It is finally December and there is literally just 23 days left till the 1st of January 2016! Throughout this year, I have met such a great range of individuals over on Instagram, Tumblr and in real life. All sharing my same love for the world of reading. All incredibly addicted to book buying and excessively reading, putting all responsibilities on hold (yes, i am VERY guilty of that!)
Before the year ends, whilst I have read many amazing books, I do want to get on to reading some books before the end of 2016! In order to encourage myself, I thought "Hey, why not post a list of the top 10 books i wanna read on social media? That way, I'll actually try to read them sometime soon!" 
So, without further ado *drumroll* here goes!
(this is in no particular order)
The Raven Boys by Maggie Stiefvater
2. The Mortal Instruments by Cassandra Clare
3. The Unbecoming of Mara Dyer by Michelle Hodkin
4. Crown of Midnight by Sarah J Maas
5. Harry Potter and the Philosopher's Stone (whole series) by J.K Rowling
6. Illuminae by Jay Kristoff and Amie Kaufman
7. Flawed by Cecilia Ahern
8. The Kiss of Deception by Mary E. Pearson
9. The Wrath and the Dawn by Renee Ahdieh
10. Six of Crows by Leigh Bardugo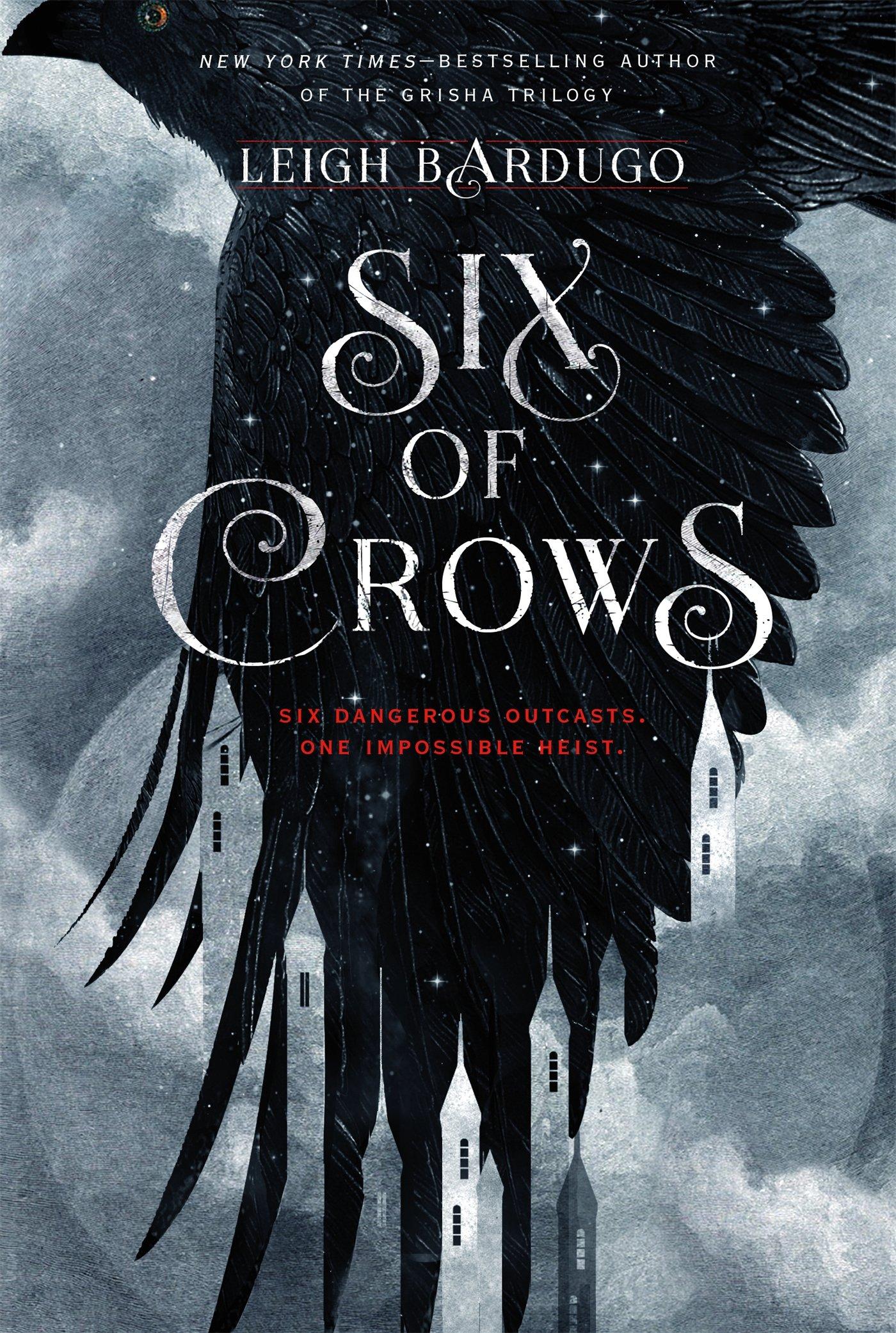 That is my list of TEN books i wish to get to before the end of 2016! Please feel free to recommend any others! (I realize i missed out a few contemporaries but i will do a separate post for that).
Until next time x